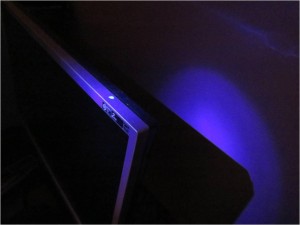 As Facebook looks for more ways to improve its product and raise revenue, advertising companies are announcing they are part of a "earn as you watch" Facebook marketing scheme.
Sharethrough for example have announced they are participating in a credits program enabling people to earn credits whilst watching sponsored videos within selected games.  The credits can then be used to buy premium goods in social games and applications.
Integrating brand videos into games is seen by Sharethrough as a way to increase engagement.  Metrics by Vizu measured the brand awareness uplift by 108%.
As previously discussed in our blogs Supply Chain Social Media, there are numerous examples of how marketing and Supply Chain are blending in the world of social media.  This is another example of metrics that can be gathered and used to help forecast demand and improve supply chain links.  For example watched advertising videos can be monitored and as Vizu have shown, brand uplifts and ultimately sales uplifts can be measured.
Whilst the ideas are in early the early days of usage and adoption, watch this space for Supply Chain Social Media growth.