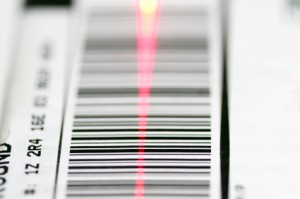 Having been a member of GS1's Supervisory Board since 2007, the NHS Supply Chain has recently signed up to the GS1 UK Data Pool in order to synchronise data for 620,000 products with its suppliers.
GS1 is an independent, not for profit, global supply chain data standards and solutions organisation.  It facilitates a common data set allowing an NHS partnership to drive the adoption and use of coding standards, to improve patient safety in the NHS in line with the Department of Health's recommendations.
In addition, by standardising codes, the NHS aim to reduce the purchasing of duplicate items and incidences of paying different prices for the same item across the organisation.